Skip to products grid selection
Roxy uses cookies in order to provide you with customised services and offers. By continuing to browse the Roxy website you agree to the use of cookies. For more information, see our Privacy Policy and Cookies Policy.
Close
Win a trip to
Fiji
Imagine an adventure like no other.
Enter to win the ultimate ROXY Girl getaway for you and your best friend in 2021!
Take your chance now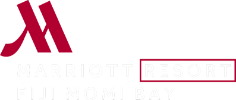 Photo credit: Tourism Fiji
Sign up for your chance to win a Fijian vacation!
Experience life in the shoes of a Roxy girl during an amazing island adventure with your bestie.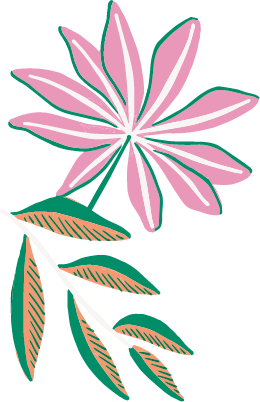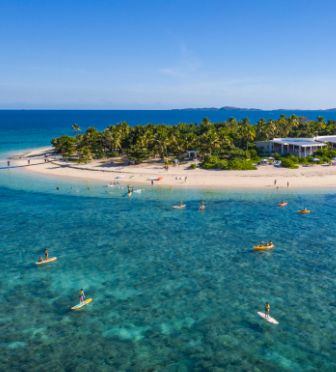 Our partners

Located in the heart of the South Pacific, Fiji's white sand beaches and pristine, crystal-clear ocean waters offer an ideal vacation destination for surfers, divers, nature-lovers, friends and families-- or simply, those looking to relax and get away from it all.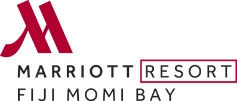 Escape to a relaxing haven where tranquil waters await your arrival at Fiji Marriott Resort Momi Bay. Perfectly-situated on the western coast of Viti Levu in Momi Bay, this 5-Star resort offers everything you can imagine in a Coral Coast getaway.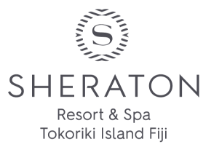 Discover a serene island paradise at Sheraton Resort & Spa, Tokoriki Island, Fiji. This five-star resort on the remote island of Tokoriki offers white-sand beaches, crystalline waters, world-class dining and all you need for a perfect Fiji getaway.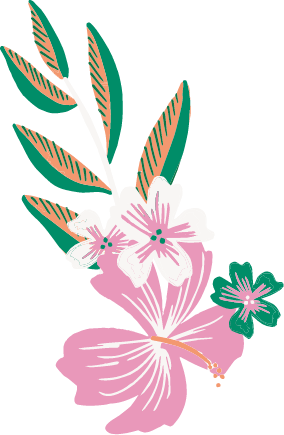 The trip
Experience the real Fiji by land and sea, and hosted by Roxy athletes.
6 days / 5 nights at the Marriott Momi Bay and the Sheraton Tokoriki Fiji.
The winner and best friend must be available to travel between mid-October to end of November 2021.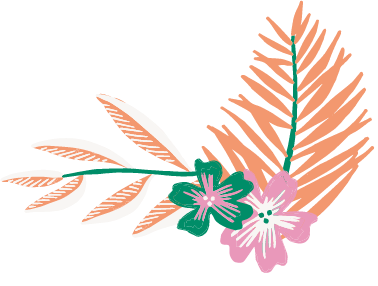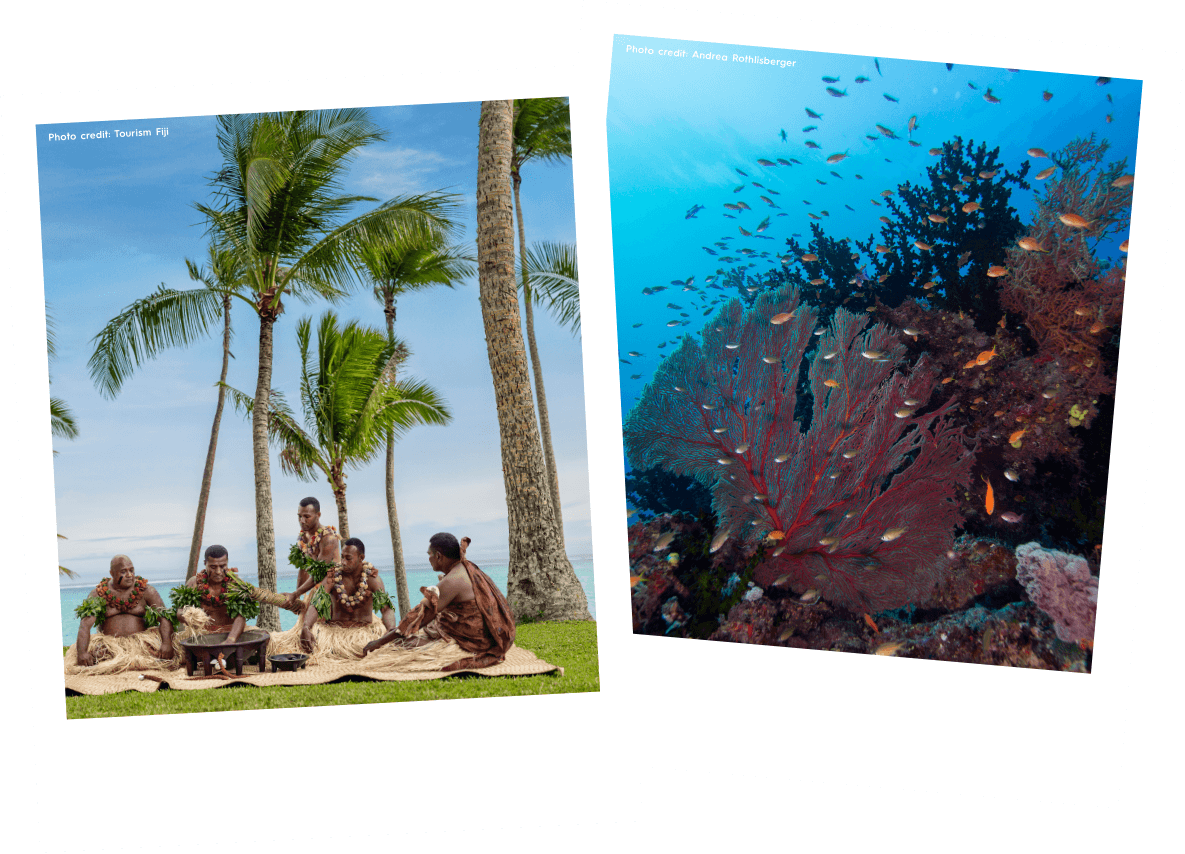 Your sample itinerary
Traditional welcoming Kava ceremony
Sunrise yoga
Surf, snorkel & sea soak it up with the Roxy girls
Cloudbreak boat excursion
Relaxing spa treatment
Traditional Fijian cuisine and entertainment, daily
and so much more !
*Itinerary subject to change
Win a Trip To Fiji - Experience a Getaway with your Bestie