Skip to products grid selection
Accessibility statement
Swim Fit Guide

IT'S A ROXY CONFIDENCE THING.
Feel unstoppable in swimwear that fits your body and mind.

free movement glows
cover it, flaunt it, own it.
you decide.
find your fearless fit.
step 1
type
Select tops, bottoms or one-piece.
step 2
shape
Choose your body-confident coverage.
step 3
colour
Browse our designs and colour print combos.
step 4
match
Mix or pair your two-piece alternative.
swim one piece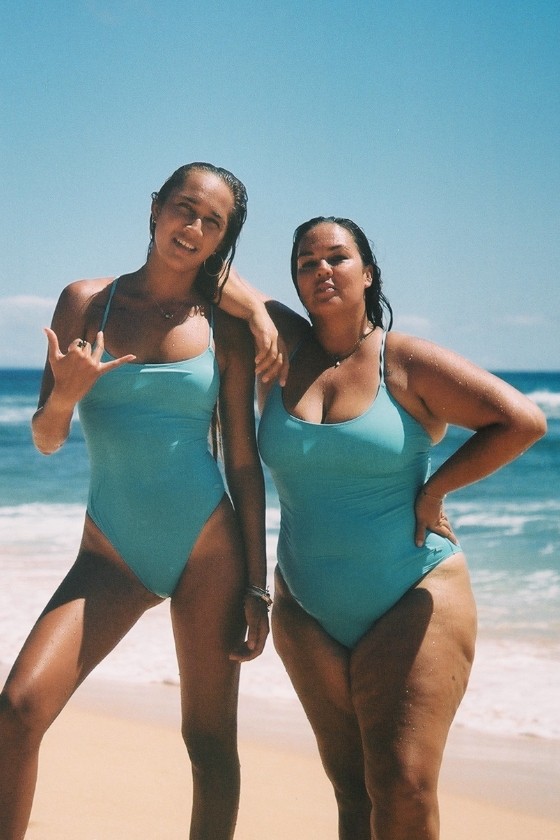 swim one-piece
shapes ( 1 / 1 )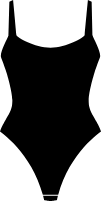 For every reason you choose a one piece, we create the next-level detail. Swim free.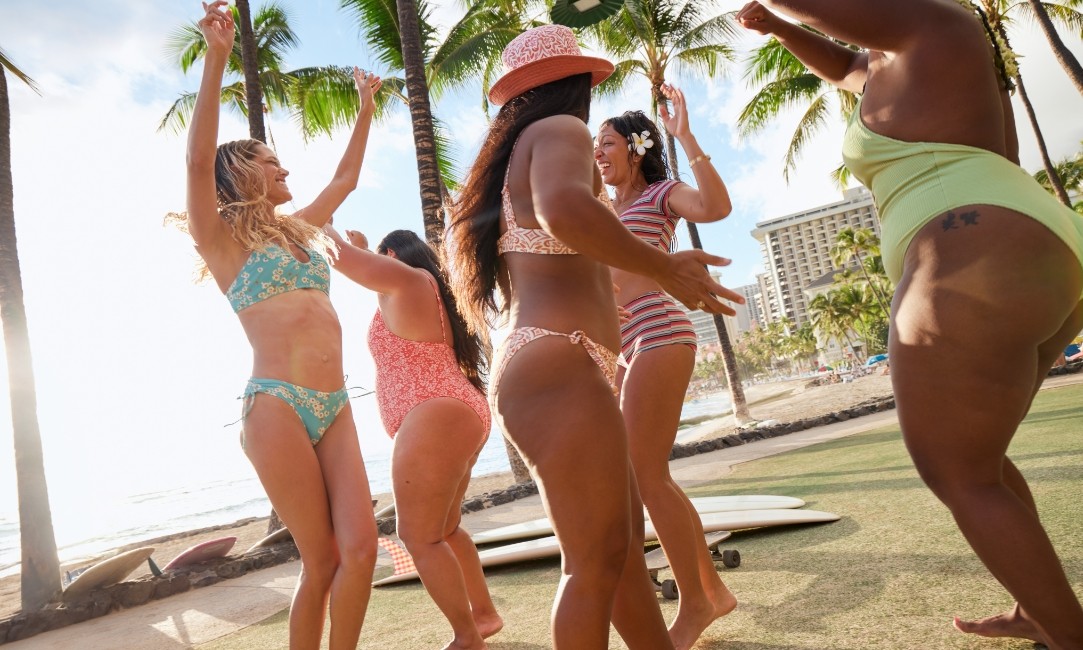 What's your confort zone? Explore our three levels of coverage.
Minimal and relaxed coverage
feel more swim fun sun.
Medium and relaxed coverage
move in perfect harmony.
Maximum and carefree coverage
beach without limits.
watch out.
your confidence is showing.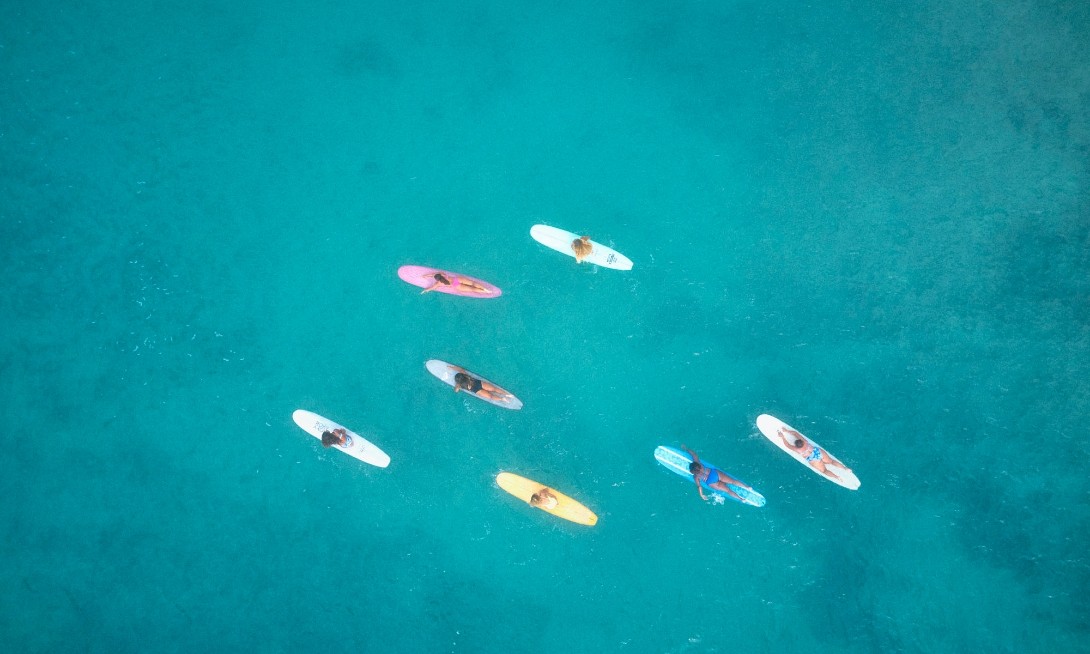 When it fits it's beautiful thing
Use our size guide to find the only measure that counts. S - XXL, maternity and post-surgery, we appreciate every diverse shape and size. Follow the simple instructions and experience a fit that's all you.
Measure Up